We're excited to share Movember Conversations with the world, a new online tool designed to give practical guidance on how to talk to the men we care about who might be struggling.

In the world of COVID-19, it's more important than ever to stay connected and look out for each other. But it's not always obvious how to do that. Starting a conversation with a friend, partner or colleague who might be struggling can be hard; we often don't know where to start or what to say – or we worry we'll say the wrong thing.

That's where Movember Conversations comes in. An free interactive online tool, Movember Conversations offers practical guidance on how to start a difficult conversation, how to be a good listener and how to create a setting of trust and openness with someone who might be struggling.

Based on the ALEC framework (Ask, Listen, Encourage action, Check in) developed by R U OK?, Movember Conversations presents a number of scenarios particularly relevant in today's world: job loss, social isolation and family pressures. It uses simulated conversations to explore and practise how you might navigate a difficult conversation with someone you care about.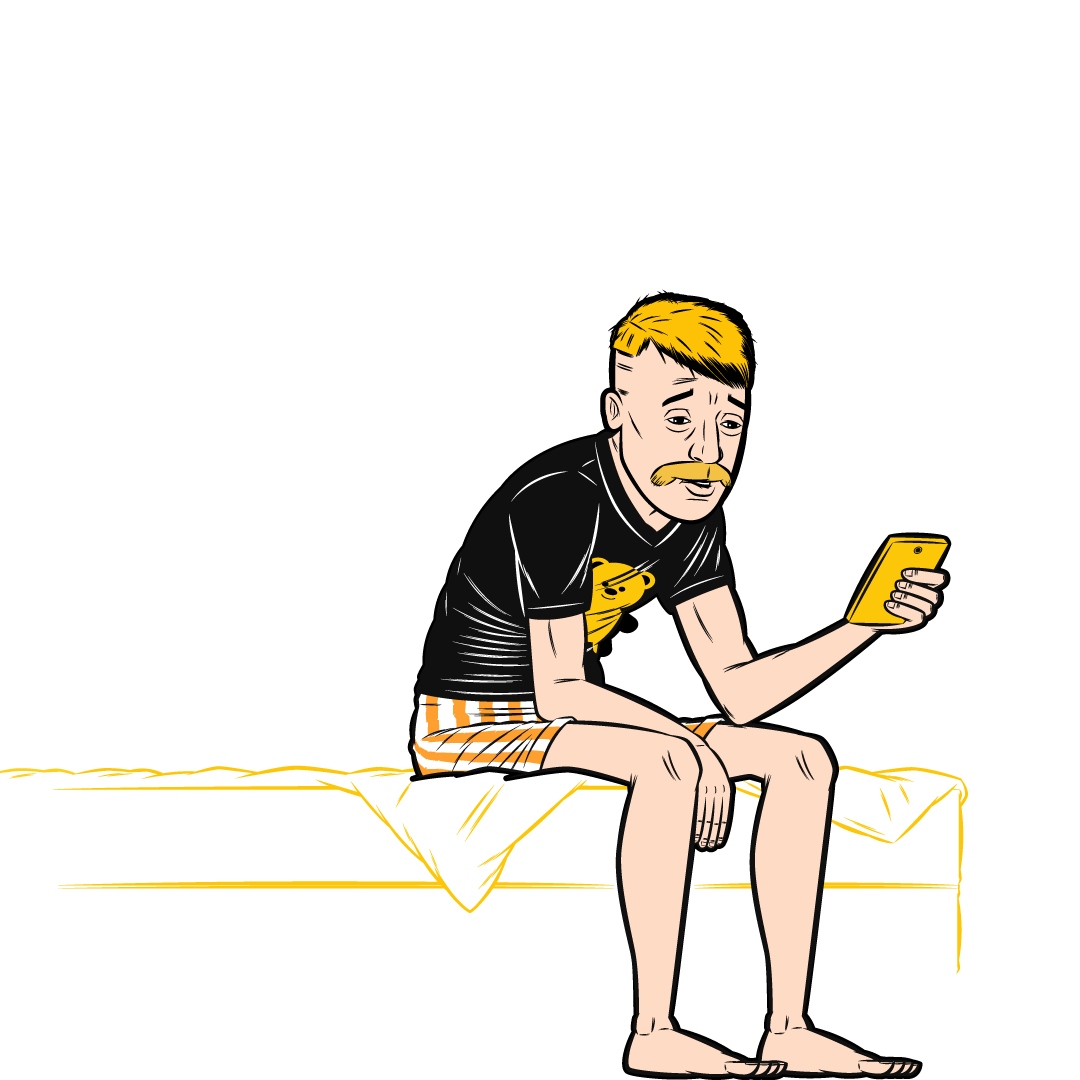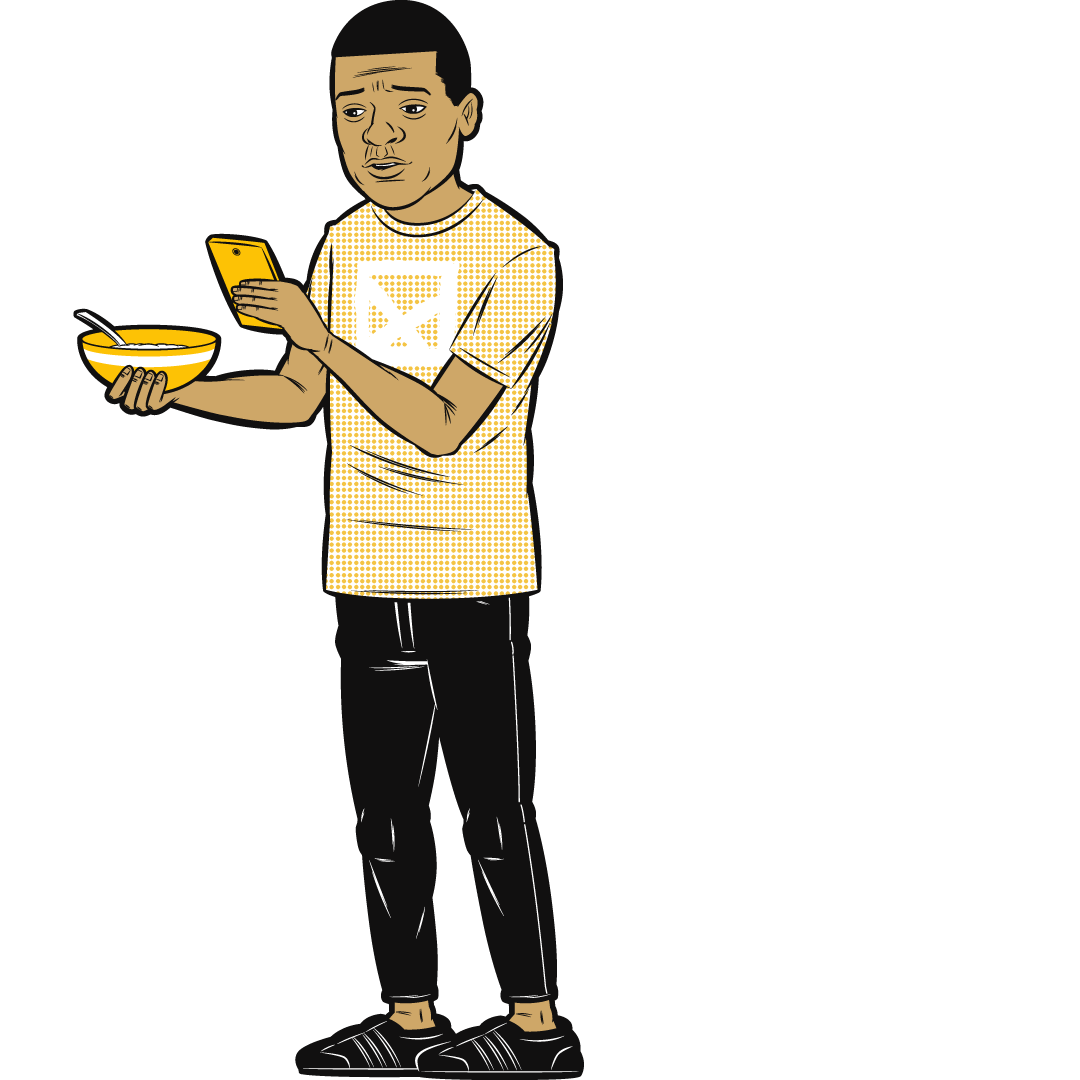 Our new tool that gives you the confidence to have conversations with the men in your life who may be struggling.
I'm sick of this. I miss friends. I miss people.
Yeah. Me too. But this won't last forever.
Yeah, I guess so.
I just don't know what to do.
What would you say next?
Movember's Global Director of Mental Health, Brendan Maher, says development of the tool was underway before the COVID-19 outbreak, but has been adapted to take into account the unique challenges faced by men in the current global climate.

"So many of us have been there – we're worried about our friend, partner or colleague, but we don't know where to start."
"Research funded by Movember tells us that people know it's important to have conversations to support others; however, confidence and knowledge around how to do this with men is low. What's making things even harder are the challenges thrown up by COVID-19, and its consequences of physical distancing, job loss, financial stress and strain on relationships.

"With this front of mind, we've developed Movember Conversations to be an easy-to-use, practical resource that goes a step further than a static conversation guide.
"Movember Conversations is an interactive tool that helps people experiment and practise questions and responses, giving them the skills and confidence to approach difficult conversations."
"The ultimate result is that the man at the other end of the conversation feels heard, connected and supported."

Movember's Director of Mental Health Training, Dr Zac Seidler, is part of an international group of mental health subject matter experts who have guided the development of Movember Conversations. Zac explains that a resource with a focus on men was necessary, given the different nature of how men manage – or sometimes avoid – talking about difficult issues.

"We know that men deal with challenges differently. Men are much less likely to pick up the phone and talk through a tough situation they're facing or about how they're feeling. In today's environment of physical distancing, men can't hang out shoulder to shoulder the way we used to, and we've lost those typical forms of connection like team sport or going to a concert. This is why an online tool like Movember Conversations is so relevant for the community right now. We hope that it will encourage people to take action to have conversations with men they care about who might be going through a tough time, and give them the practical skills to do that," Zac said.

According to Jane Endacott, Movember's Director Digital Health, Mental Health & Suicide Prevention, the tone of the conversations simulated in Movember Conversations was a critical factor in developing the resource.

"Part of this is about removing any stigma that may come with talking about mental health. It was therefore important that the simulated conversations are natural and relatable to reflect the language that men use in everyday dialogue with their friends."

Following its first release, Movember Conversations will continue to be enhanced based on feedback from its users and the community.

Success will be measured through levels of awareness and usage of the tool, as well as through an increase in people intending and willing to take action to have difficult conversations.

Movember's Global Director of Mental Health, Brendan Maher: "We invite people to jump in and explore the resource. It's not about solving someone's problems or being a psychologist; it's about being a good partner, friend or colleague. It's about asking, listening and encouraging action to help change someone's world for the better. The more we see people doing this, the better the outcome will be, not only for the men who are in a tough spot and need support, but for all involved."

Movember Conversations can found at conversations.movember.com